Headquartered in Singapore, Odette Global Pte Ltd is a distributor and e-retailer of European-designed kitchen appliances.
Our mission is to strike a perfect balance between style, function, and price. That is why we create products that are not only modern, stylish, and innovative, but wallet-friendly too. So you can enjoy the quality and superior value. From minimalist to flamboyant designs, our range of products is crafted to complement different lifestyles and families. The best part? They are easily available online, with a click.
Michel Millot is an established French designer backed by years of experience. As a student, he read industrial design at the famous Ulm school, the Hochschule für Gestaltung in Germany. This prepared him for an illustrious career in industrial design.
His career milestones include heading the design department of the Industrial Creation Centre at the acclaimed Centre Georges Pompidou in Paris.
Millot's main interests are design management, analysis and design methods. To impart his extensive knowledge of industrial design, he became an academic. He was a professor at Ecole Nationale Superieure des Arts Decoratifs (ENSAD) in Paris. In addition, he taught at the University of Montreal in Canada and the Central Academy of Arts and Design in Beijing.
As both a teacher and a practitioner, his philosophy is to introduce a practical aspect to design via the collaboration among designers, engineers and marketing people.
Millot's respect for marketing objectives and his experience in creating innovative solutions for over 2,000 products (mainly household equipment) are reasons why Odette is proud to call him our head designer.
At Odette, we believe that aesthetic excellence should be achieved at design, quality and function.
Deeply rooted with this core belief, our design team based in Europe is given the mandate to conceptualise designs suitable for different customers.
Each Odette product goes through an intensive creation process: Our engineers ensure beauty goes beyond skin deep with functions built to last. Then, our Quality Assurance team thoroughly tests each product so they leave our factory with the promise of perfect performance. We even perform drop tests on individual packaging to ensure your products are well-protected as they make their way to you.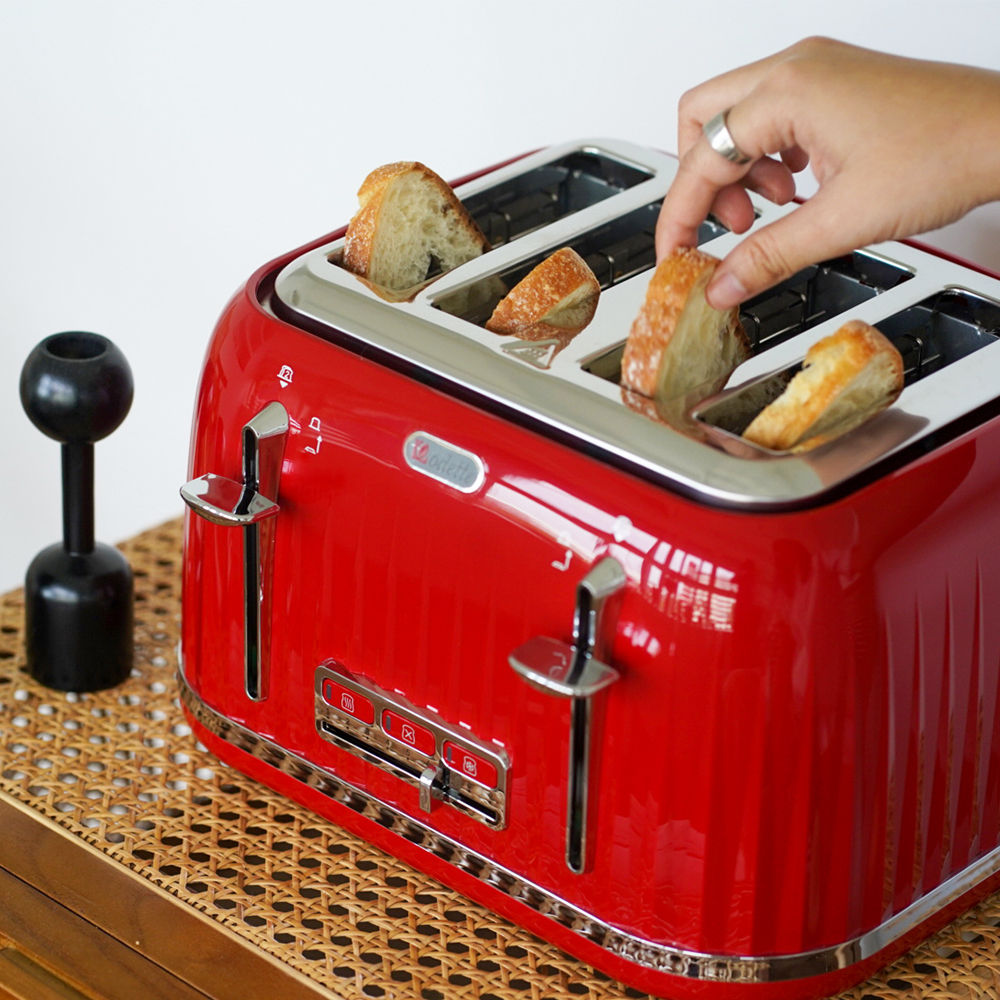 Founded in Singapore in 2015, Odette aims to provide homes with high quality and beautifully crafted household electrical appliances. Our passion in creating unique products has lead us to Singapore and US market.
Staying humble and true to our goals of creating stylish products that are eye catching and at the same time with a reasonable price, it allows Odette to maintain our own loyal fan base and continue to find our ways to our customers homes, and thus a home for our unique products which is truly Odette.